These blogs are written by the authors in their own words to share their thoughts, insights and experiences on topics and are reflective of their own setting.
They are written as thought leadership articles to help colleagues to consider and reflect upon their own approach and not as guidance.
We would welcome blogs from colleagues wishing to share their own good practice and thank those colleagues already acting as system leaders through their professional generosity in sharing their experience.

If you are interested in writing a blog, then please contact info@isbl.org.uk for more information.
I'm 8 weeks into my job at my new employer – and I can't believe how fast time is flying. At the time of writing this there are 96 working days until the first day of the Autumn term – I have a large red countdown on my whiteboard beneath a growing (and already big) to-do list.
A cursory look through this to-do list though reveals several common themes, interesting, marrying up to the disciplines within the ISBL Professional Standards.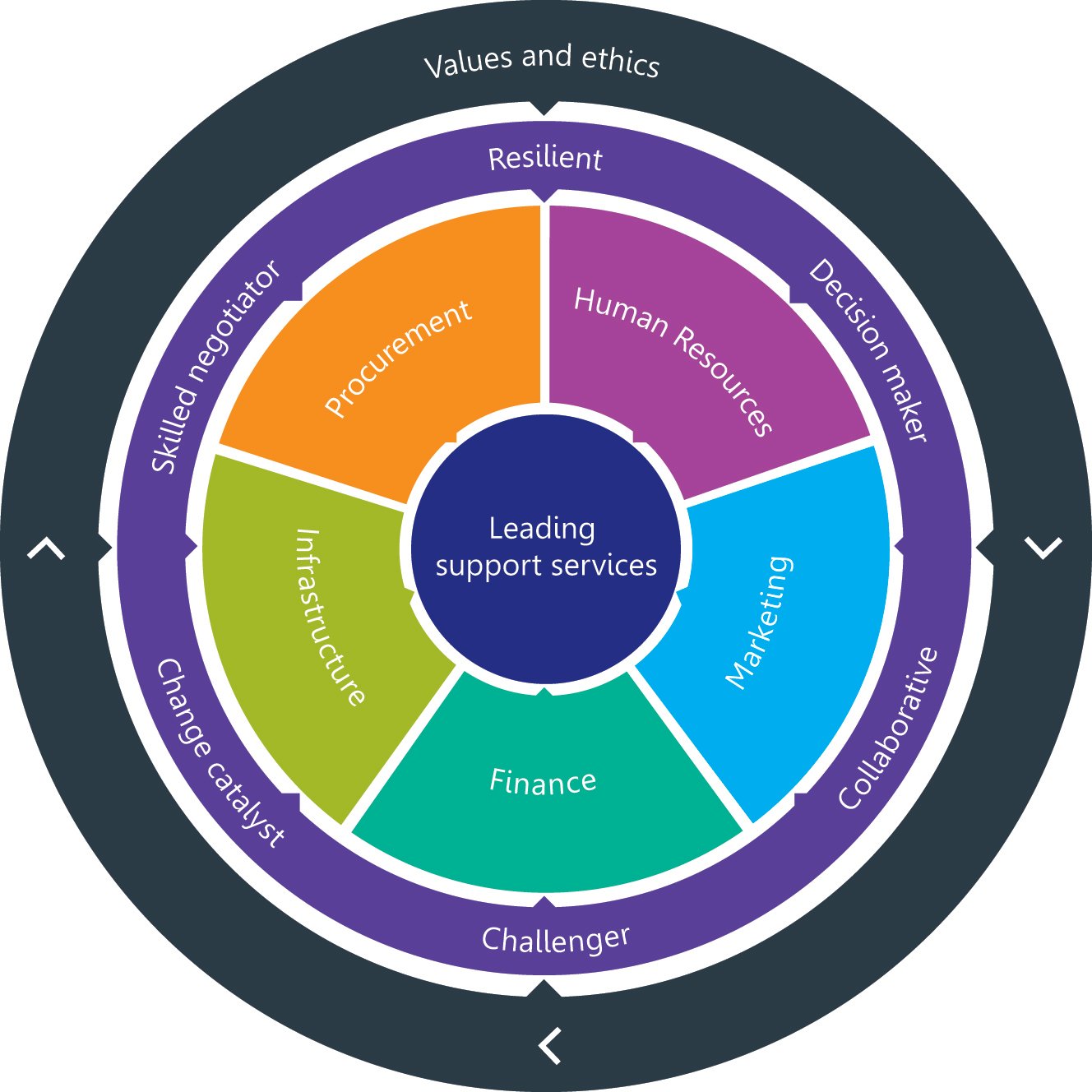 As SBLs, we often end up responsible for the full gamut of the above activities, and whilst there will be variances in how the SBL role is enacted in each school/Trust, these core functions will remain. Perhaps, if we accept these ISBL standards to be a prism through which to view our operational world they give a good grounding to how we should be working our way through the myriad things that come our way every day.
In this blog however, I want to focus on procurement. Largely because I was given free reign to blog about "any of the ISBL Professional Standards please Steve", and because I've spent a large proportion of the last week putting together an OJEU procurement tender.
If you haven't read the Professional Standards, please do visit isbl.org.uk/standards and view the detail behind the wheel above. They really are most helpful.
Procurement Standard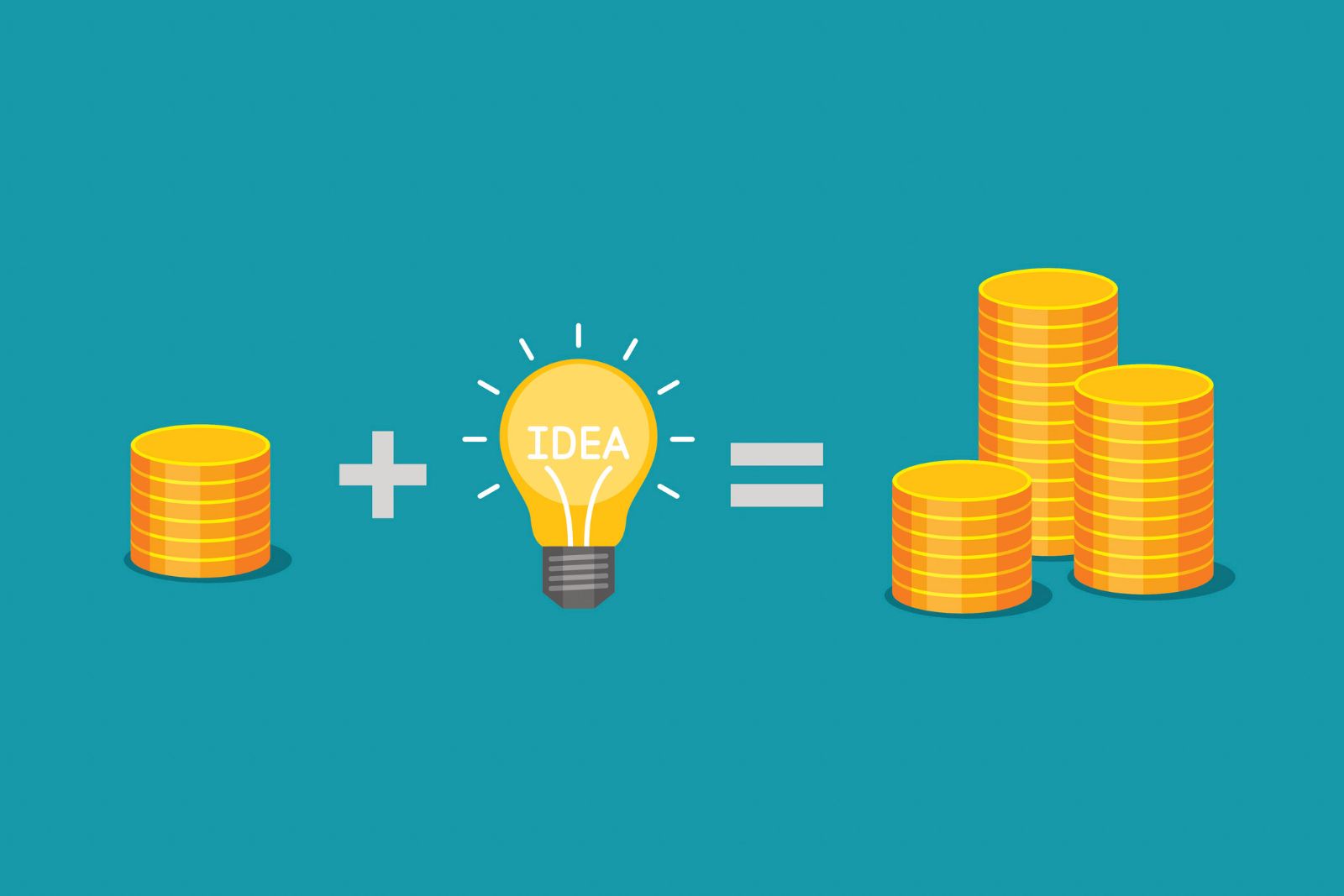 We'll all agree without challenge that we should be making sure we get value for money for everything that we buy across the Trust, and that value for money does not always necessarily equate to the cheapest option. Getting that basic premise out of the way early allows us to move on to explore the standard and how we can creatively ensure we are getting the best options for our schools.
The standard ranks through Tiers 1 to 4 the level of contribution at which your staff can operate and contribute to effective procurement. I highly recommend using this as a tool to analyse the effectiveness of your teams, and to identify who does what, where potential untapped talent lies, or to tease out those areas of the function that people particularly enjoy, or dislike, so that you can hone the way your team works to make a better environment all around.
Procurement Frameworks.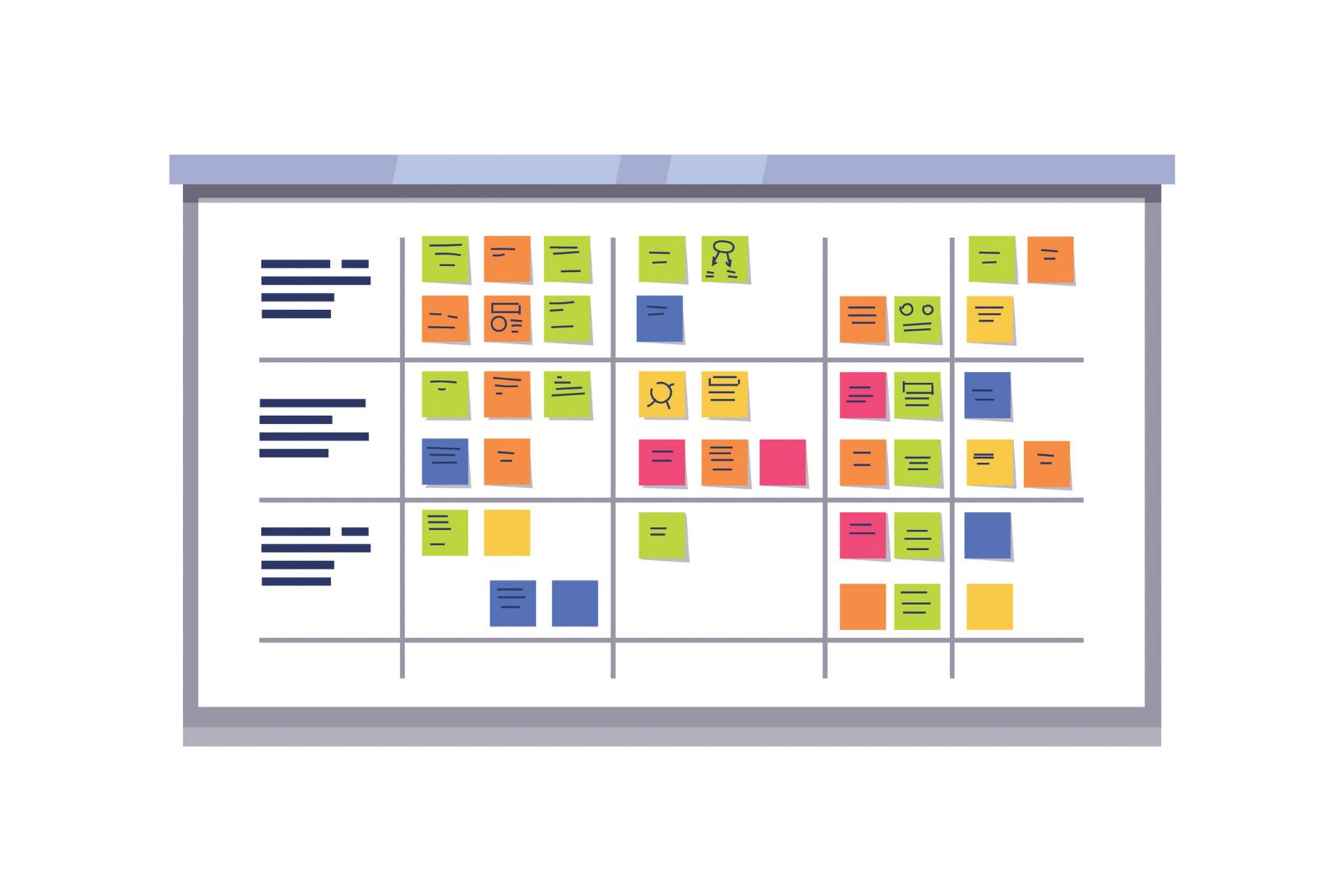 Having just joined a new Trust I am blessed by the rare opportunity to look at my employer through fresh eyes – to ask the question 'Why?' of everything, and to see what isn't working, or could be done better. This is in no way criticism of the Trust, or my colleagues, but rather a recognition that once you're fully embedded in a school it can become incredibly difficult to find time to take a step back and look at things strategically, with a critical eye.
My to-do list in the office, as outlined above, has many things on it relating to procurement, and I'm currently going through a process of putting together a whole load of procurement frameworks, which will make purchasing in future so much easier for each of our school, and lower our costs too.
There are many frameworks already out there – and you'll be familiar with the main ones which you can access already. These can provide excellent value, and certainly save you the pain of having to go through a compliant procurement process yourself, but other times, it pays to do to the leg work and set up your own specific procurement framework.
I'm currently developing tender frameworks for:
Paper
Stationery
Sanitation
Grounds Maintenance
Statutory compliance checks
Catering consumables
Reactive Maintenance contractors
Supply teachers
Insurance
Modular energy efficient buildings.
Across all of these, with the exception of the last one, I believe there are significant financial savings to be had by consolidating our purchasing and working to a standard specification for what is effectively commodity services. This will also save significant time for our schools in having to procure and plan their purchases. I know that I can go to any of the main frameworks and take advantage of a price for paper purchases, but I envisage that I can go to market through a competitive tender, and set up my own call off framework for a minimum amount of guaranteed purchase throughout the year (we are currently 12 schools and over 10,000 children, and likely to rise significantly over the coming 12 months), where I can a great price, and no hassle over having to hold stock. Overall, I think I can see in excess of £150,000 of savings alone by competitively tendering these services. My CEO is somewhat more ambitious for me, having given me a Performance Management target for the year, amongst many others, of saving £500,000 across the SBL areas of operation. Challenge accepted!

So, how do you put together a good procurement framework.
Well, this is where the success will really lie. Getting the detail right at the start will ensure that you are able to contract for the services/goods that you really want, and can have the suppliers working to meet your needs.
First and foremost you have to be very clear about what it is you're looking to buy. This may mean getting prescriptive about which services/goods you want. For example, if you want a stationery framework, we all know that the big stationery retailers, ESPO, YPO etc will give you discount off certain products in their catalogue, but if you put together a list of the most purchased items, and restrict yourself to say, a particular set of marker pens, then you are likely to be able to negotiate a better price for that particular set than if you just accept the discount offered off a particular range of products.
Once you have your shopping list of products/services you want, then this can be written up into a tender specification. (assuming your likely purchasing is below OJEU thresholds). This document then becomes the one that you send out to all and sundry asking them to bid against your specification. It should lay out the conditions upon which you will engage with them, the duration of the agreement, any agreed price changing methodology (i.e. are you allowing inflationary rises, and with relation to which index), quality of service, reporting mechanisms etc.
Once you have a tender spec written this can then be sent out. Again, assuming you are not operating about OJEU thresholds then this can be sent to a limited number of suppliers that you already know, advertised on your website, or you may want to make use of social media and other advertising routes to spread the word about your procurement opportunity. Once the tender deadline has passed you can then review all of the submissions and award the contract accordingly, and hopefully you will be realising both cash and time savings.
I've mentioned OJEU a few times now. Its worth bearing in mind these official procurement limits and the extra demands upon you if your procurement is stretching past these limits.

Source: https://blog.tendersdirect.co.uk/2018/01/04/new-public-procurement-thresholds-2018-2019/
Keeping things simple
I've recently subscribed our trust to a tender management portal to make sure that we are maximising the reach of our tender opportunities, and hopefully getting better value for money as a result. This has the added benefit of keeping everything in one place, but crucially, and I find this so helpful, a great wizard to help compile procurement notices, so that suppliers can easily find tenders that are relevant to them, and to give them all of the necessary information that they're likely to ask for.
Further though, it automatically also deals with the OJEU notice positing when we have procurement that does breach those thresholds. In fact, as I'm writing this blog I've just had an email notification come through that a supplier has asked a question about our new buildings tender. It is a simple process to log into the portal, reply once to the question, and then that response is available to all potential suppliers looking at the tender opportunity. It reduces my time commitment, and therefore improves the quality and value for money of the operation.
Evaluation
Of course, effective procurement is only effective if it realises benefits for the schools, and for people to feel that they are getting a better deal, in terms of quality, service and / or price. Therefore SBLs have to find ways to measure what the satisfaction indices are in their school, and ways to effectively measure and report these. I've previously blogged about Balanced Scorecards and how these can really add value to the way that SLT manage the schools. Development of a Strategy Map as below can help define the way you could manage the performance of the operational aspects of a school.