In 2016, NASBM (now ISBL) commissioned case-study research in partnership with the University of Manchester to gather knowledge on the composition of the School Business Manager role and notions of professional identity amongst individuals occupying SBM roles within the wider context of increasing complexity of the SBM role, the evolving schools landscape and the turbulent educational policy landscape.
The findings indicate the considerable diversity in terms of the professional background of SBMs, and the wide and varied role they undertake. In relation to professional identity, and what it means to be a SBM in schools today, a number of factors were discussed, including membership of professional networks, attempts to build credibility with school workforce colleagues, and concerns over succession planning both at school and local system level. The SBMs also discussed the capacity of the SBM community to withstand and adapt to current policy shifts and their sense of responsibility in ensuring the profession survives and thrives.
A copy of the full report is available to download.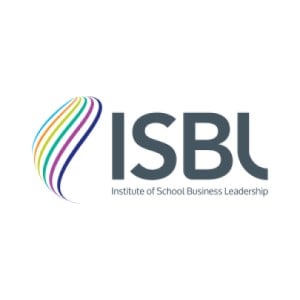 ISBL Team
ISBL is uniquely dedicated to supporting every version of the school business profession operating across our school system